While out and about in the neighborhood, we snapped a few photos of the new blooms.
My clematis is so close to blooming.
Our yellow corn lilies will be here before you know it.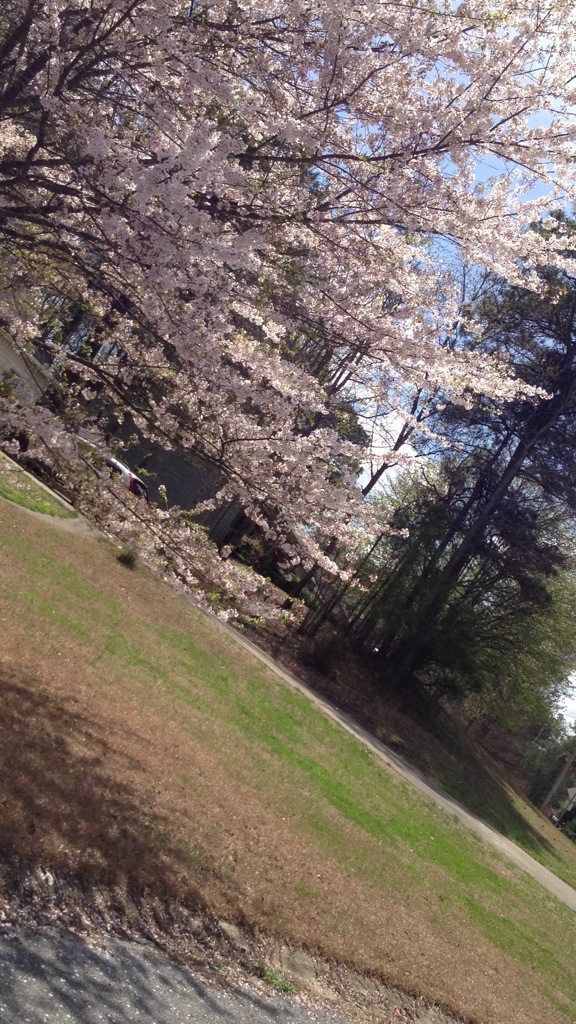 Our neighbor's tree was so lusciously pink.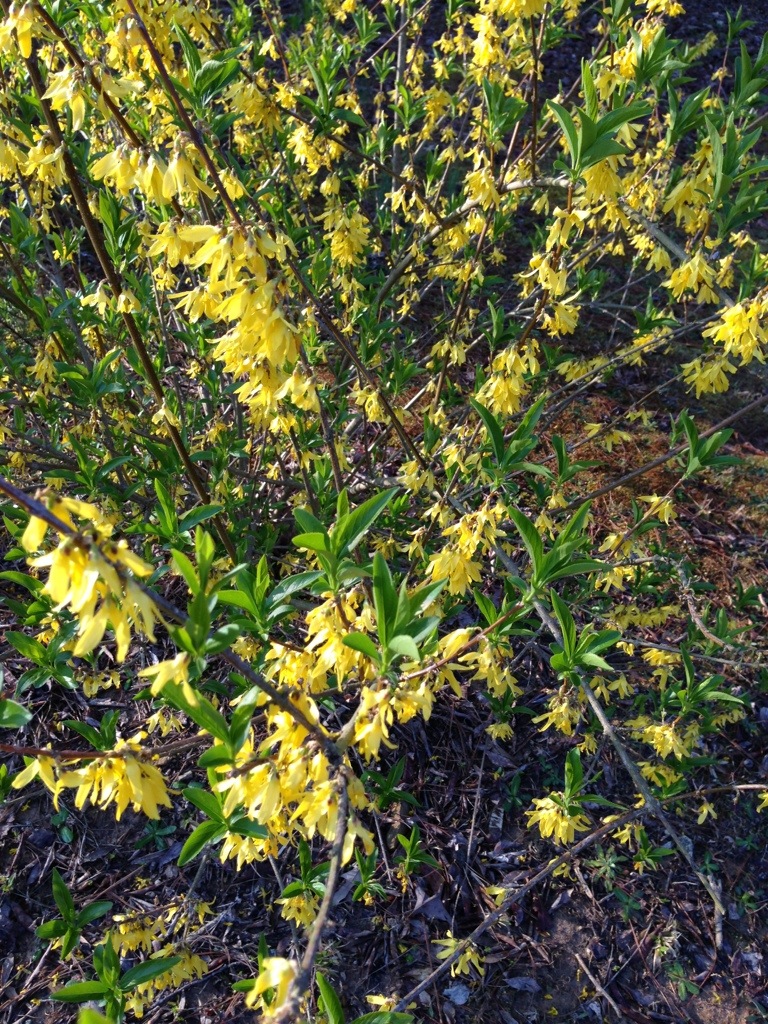 Forsythia! Kayla shouts out the name every time she sees it.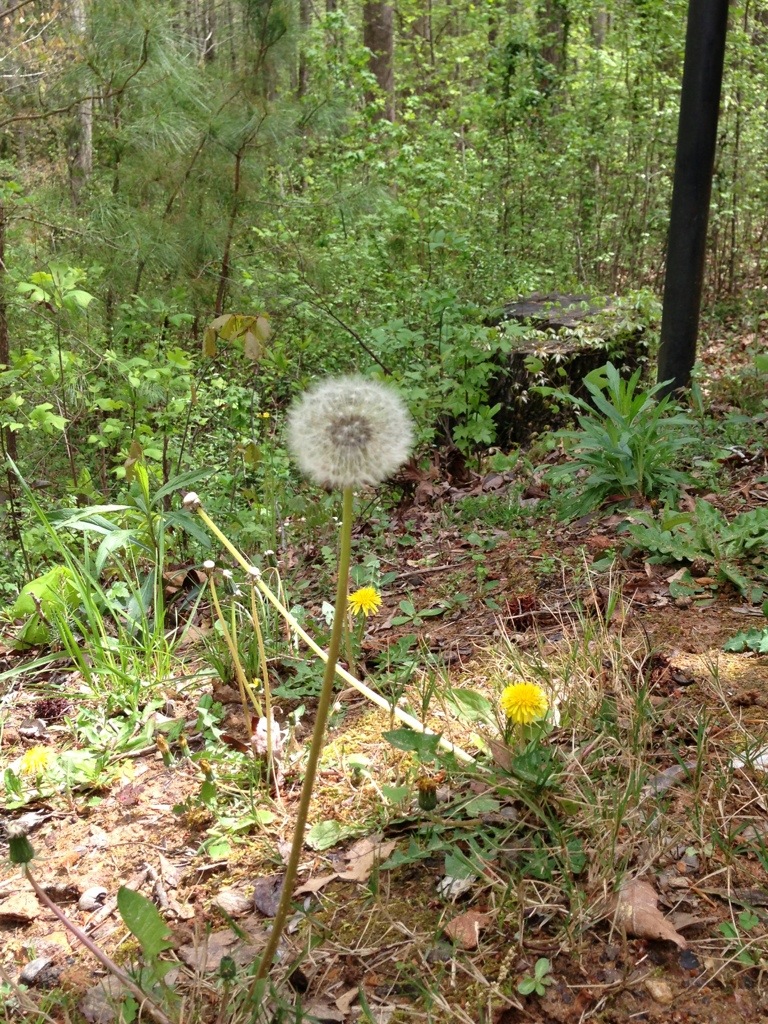 What's this dandelion doing going to seed already?
Our dogwood is starting to peek out from the green.
A sweet little bunny on the next road over.
Our little wild animal Liza. Hehehe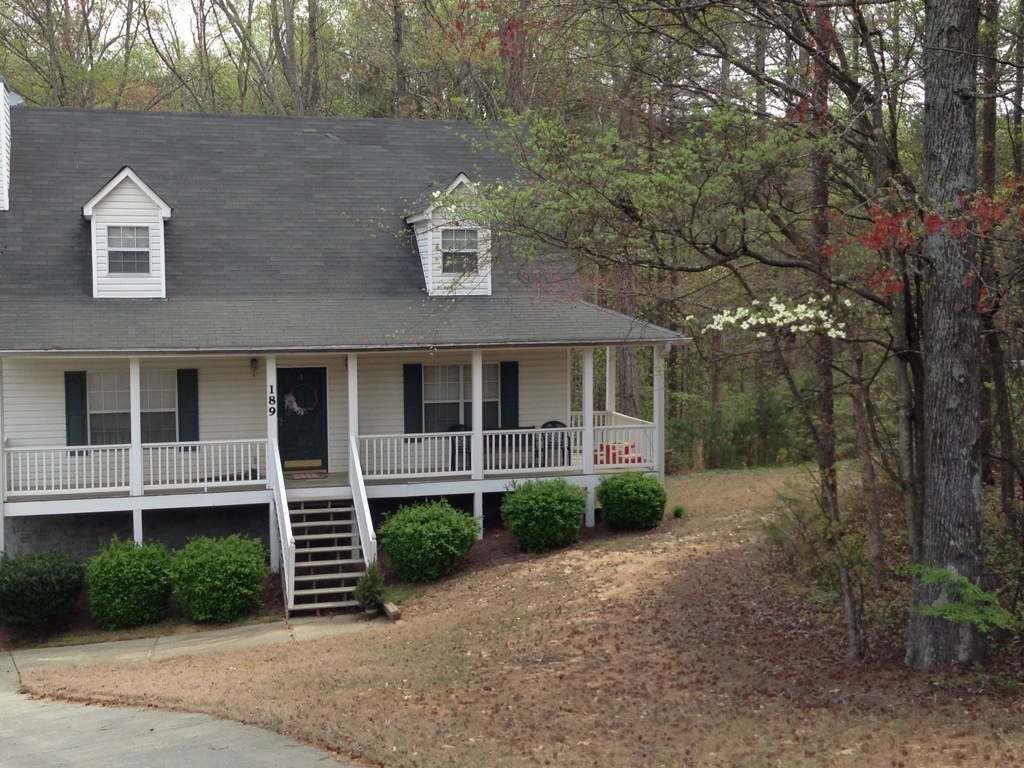 Home sweet home again.