I've had so much fun expanding Bekah's Blooms!  I have met some amazing people, microcephaly moms, and reconnected with some old friends!
Thank you so much for supporting us and encouraging me in our new endeavor!
Our display for ARTS@West Cobb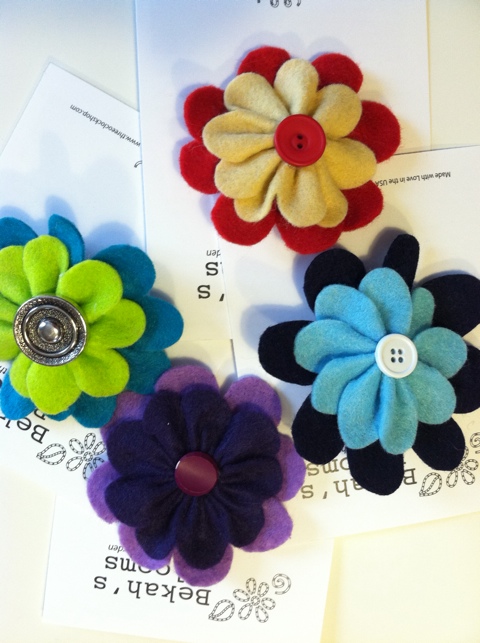 Some blooms that were sent out to some nurses in FL to wear on their scrubs.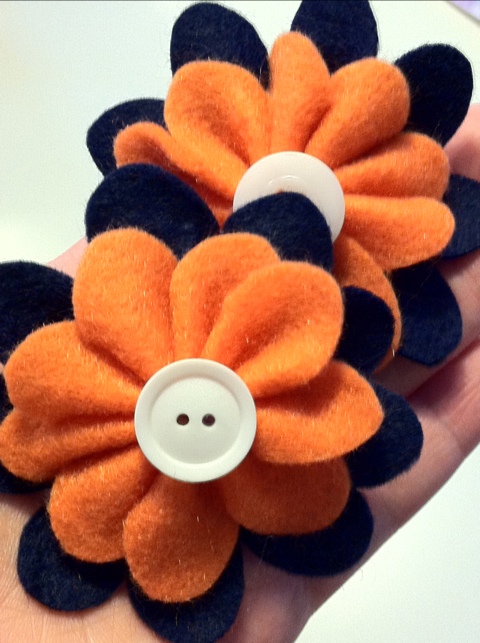 Team colors for a baseball mom
Teeny tiny hair pins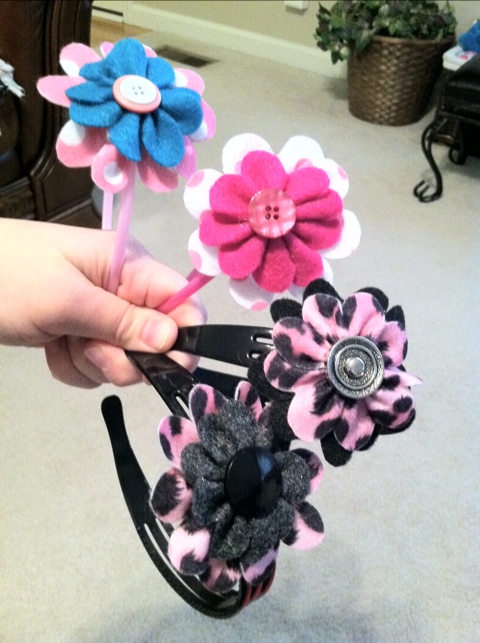 HEADBANDS!  Everyone's new favorite!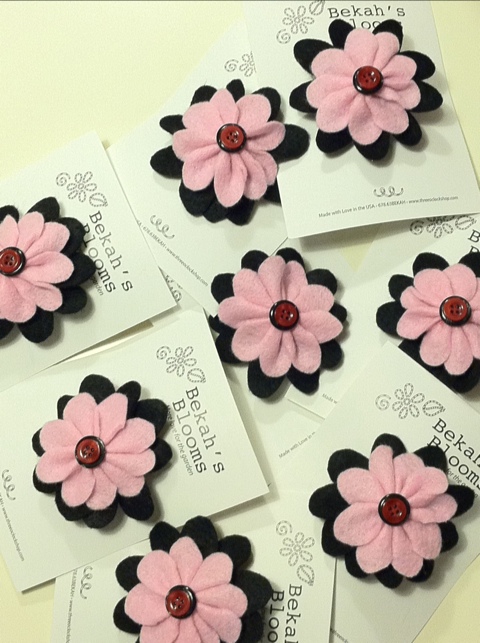 Dance troop blooms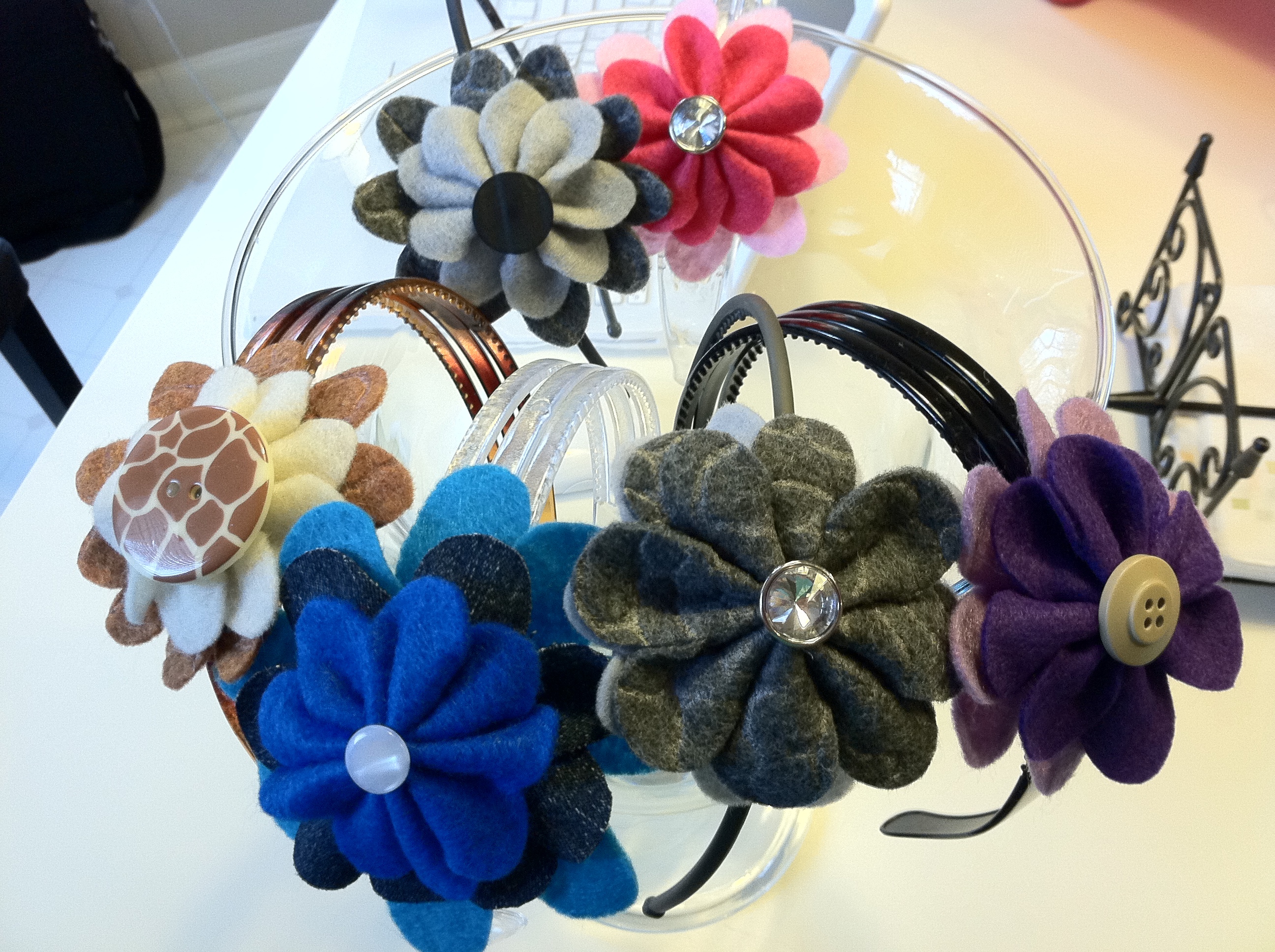 Special ordered headbands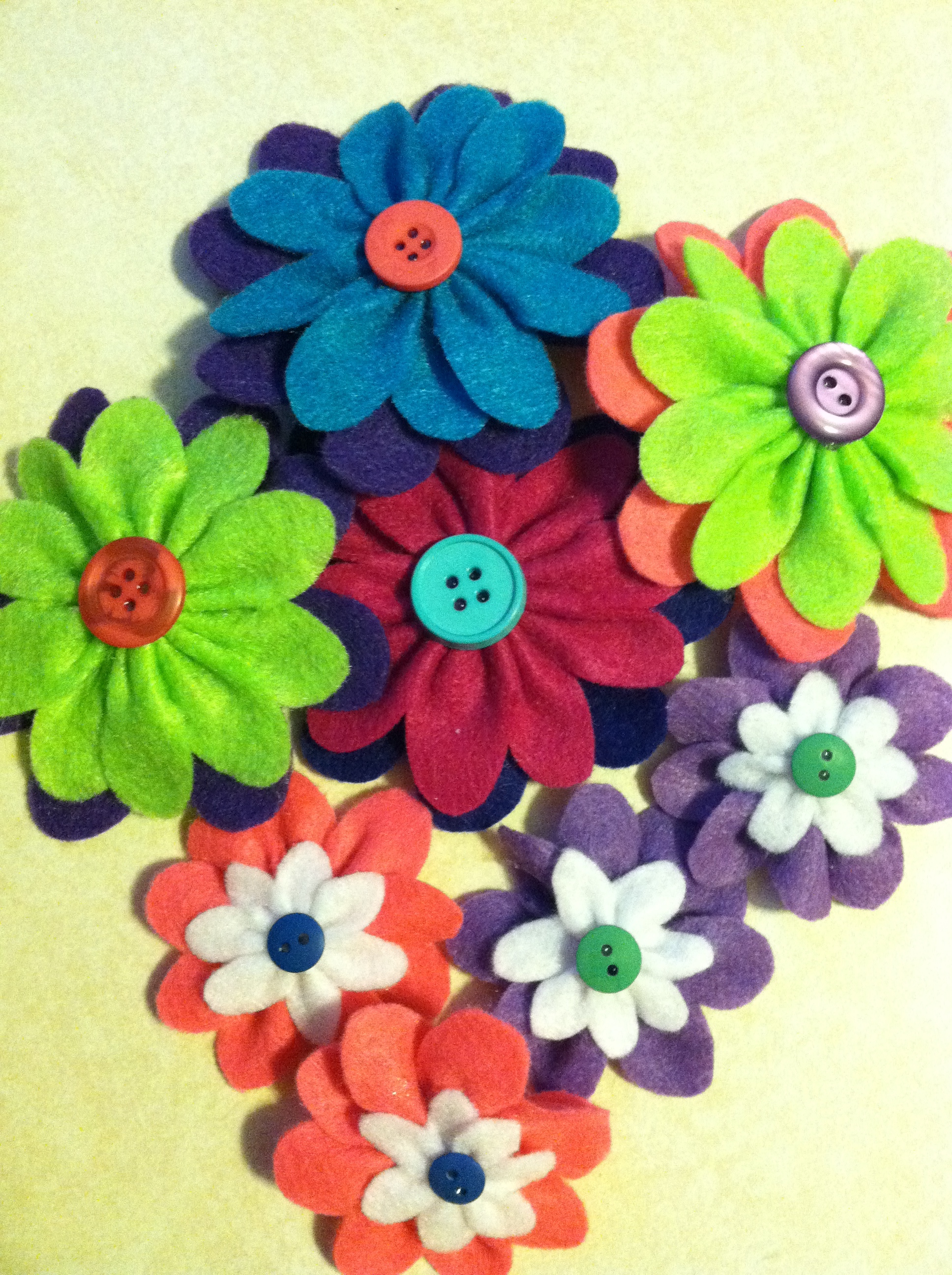 Spring blooms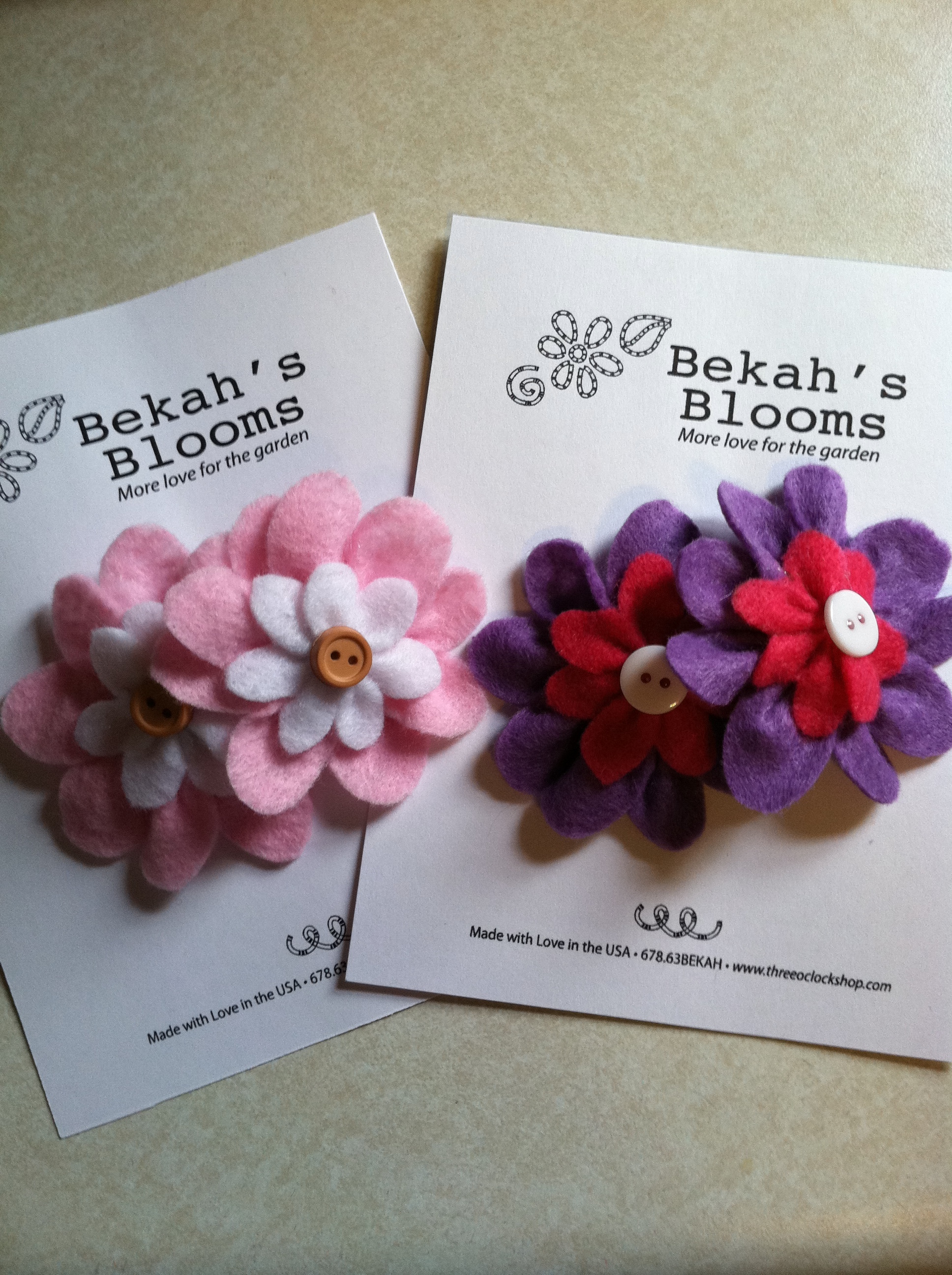 Hair pins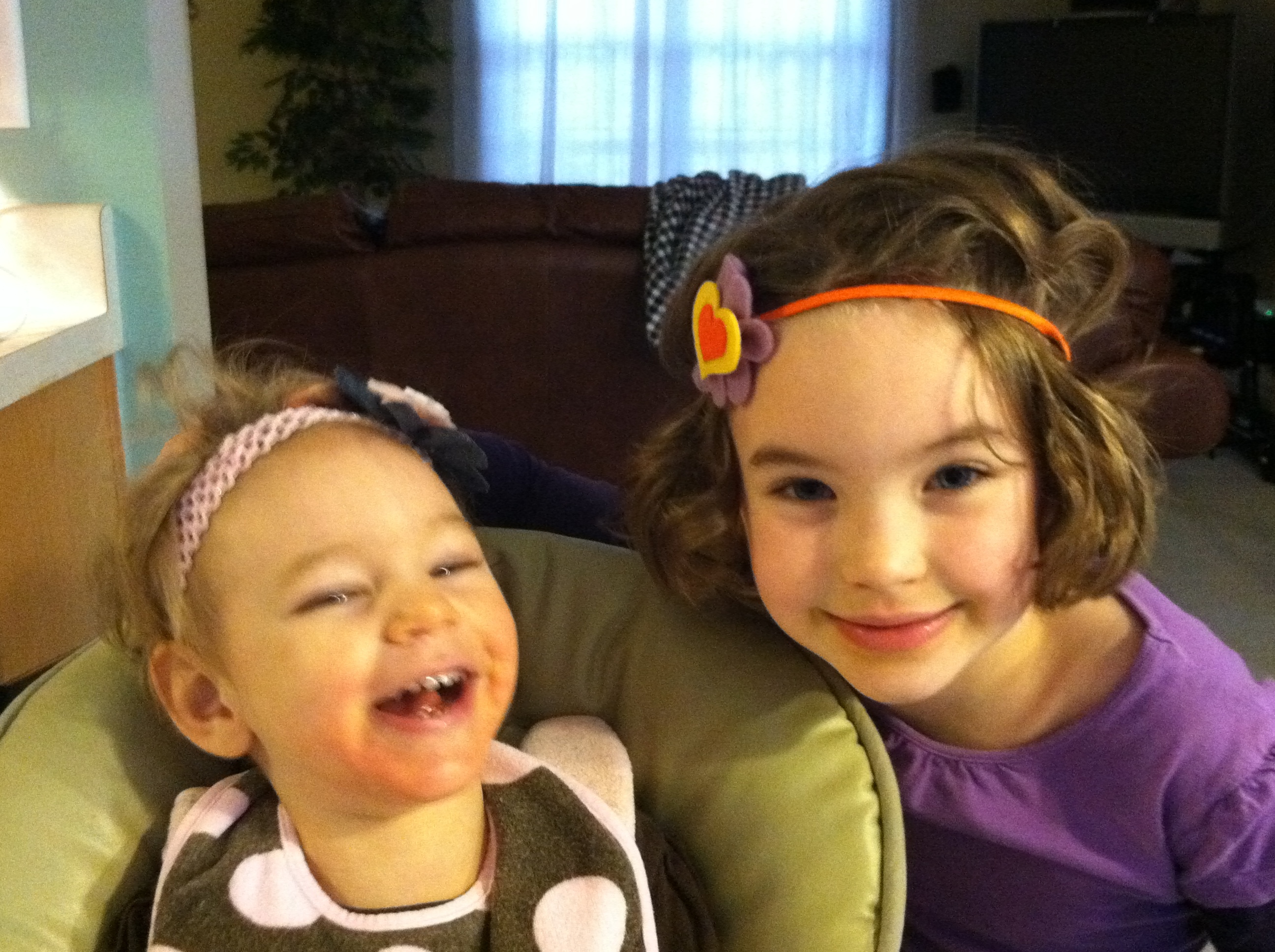 My adorable girls!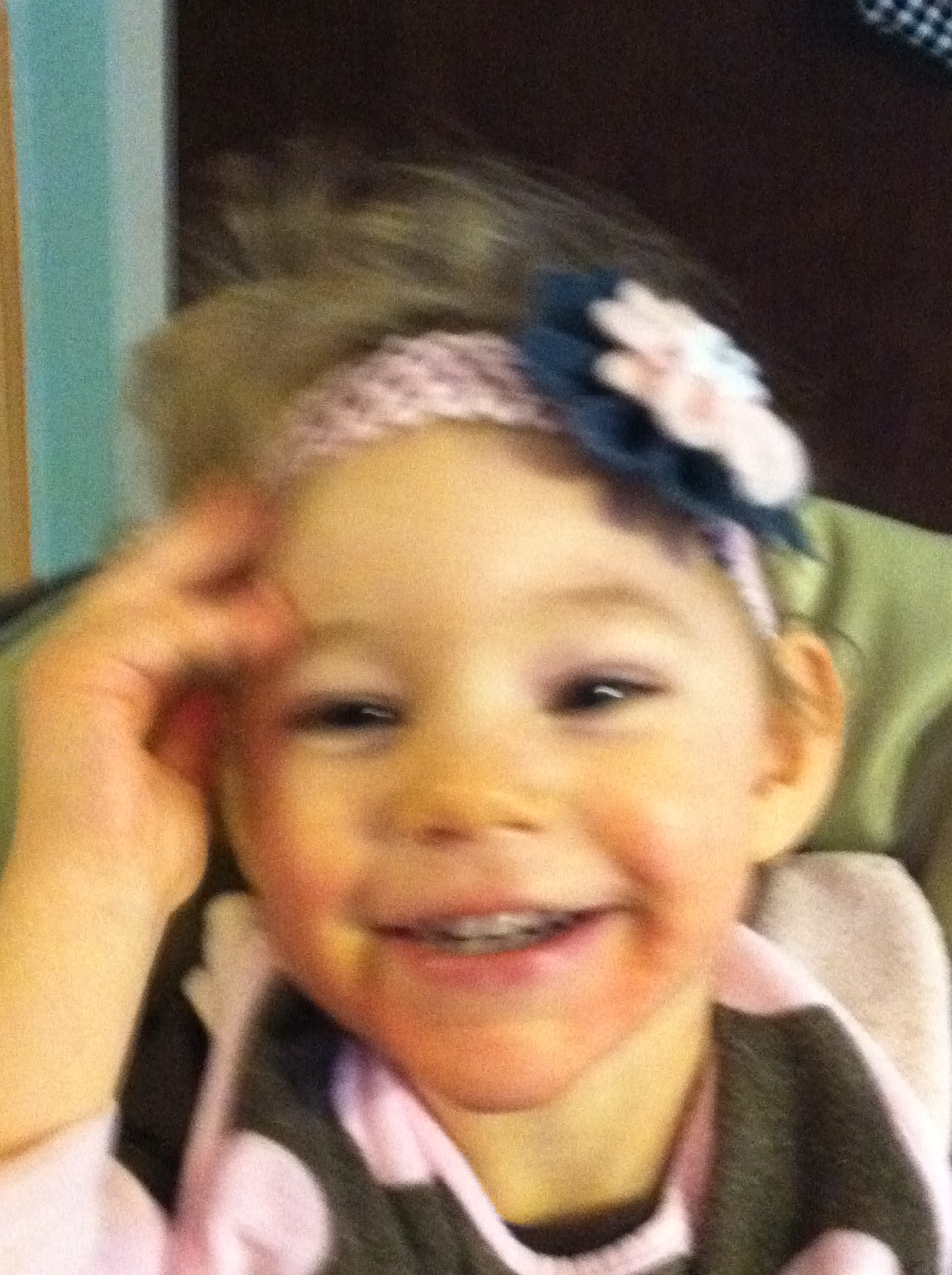 Bekah is not sure about the headbands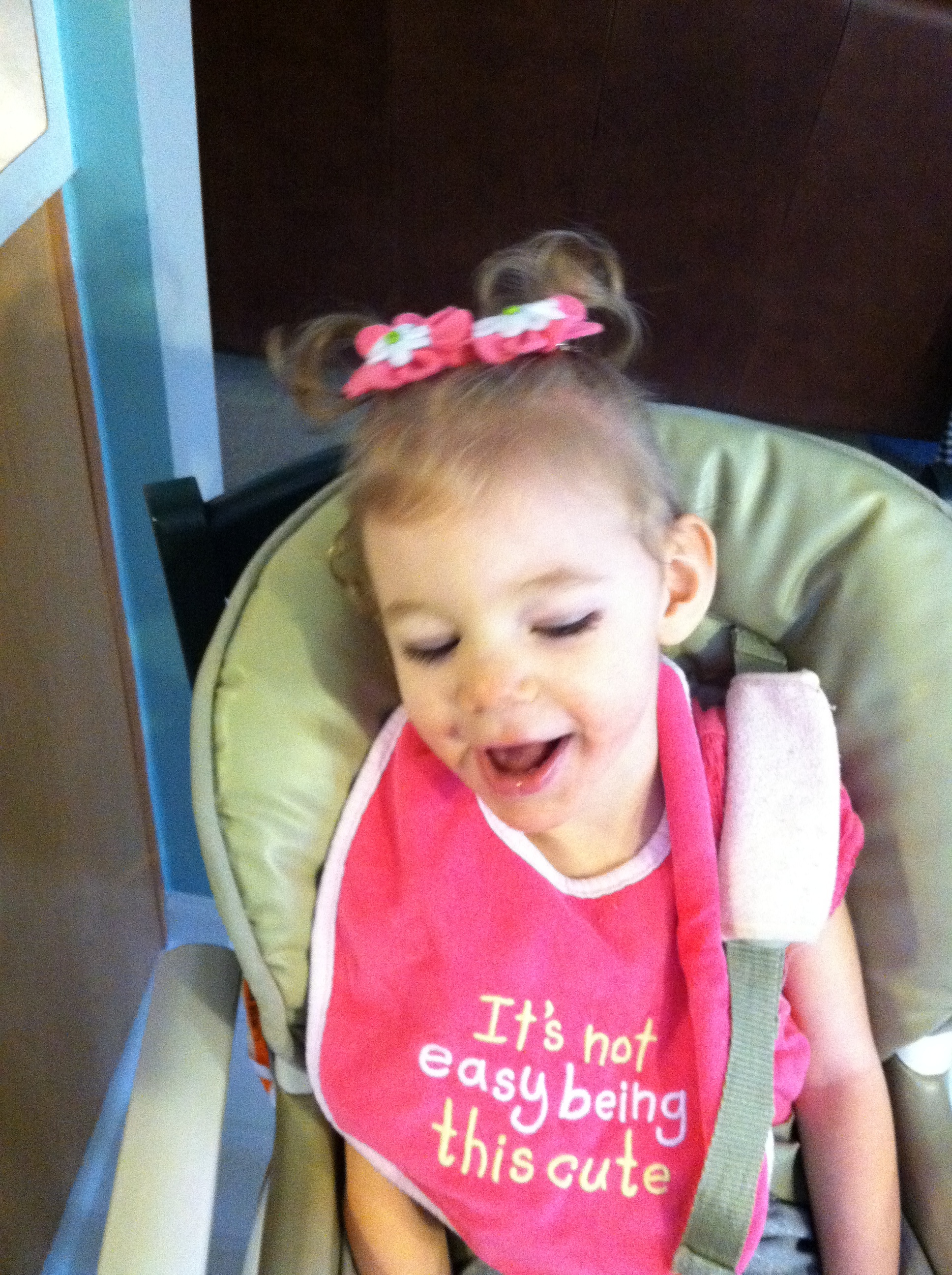 She likes the tiny blooms!
America's next top model!