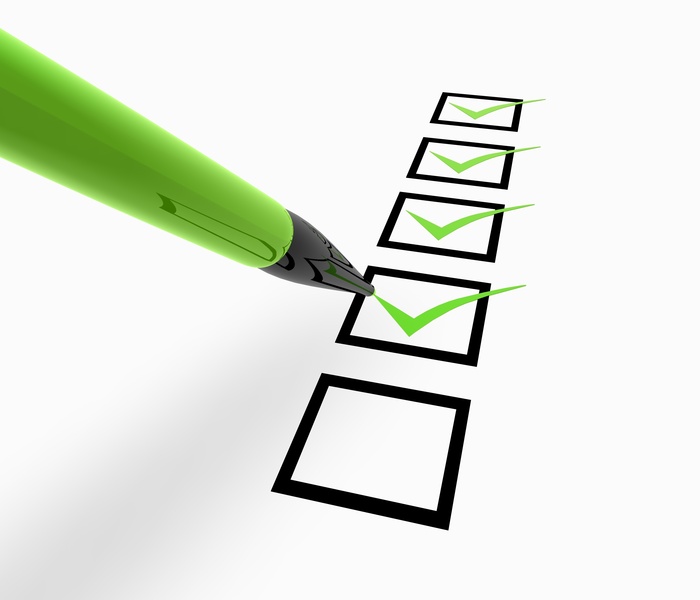 Ok, so the idea for this blog came from www.dayzeroproject.com.  It's an okay website, but I decided to move my list over to my blog.  I think I will keep better track of it here.  The concept is to complete 101 things in 1001 days.  That is 33 months (ish) – not quite 3 years.  Now that I think about it, that seems like such a long time.  By the time this is finished I will be 38 years old, Kayla will be 8 years old, and Bekah will be almost 5 years old.  Oh – my – goodness!!   Now that I have looked over my list I don't think I have stretched myself enough.  I will go back through at another time, remembering the time framework, and re-work things.  Will you join me?  What do you want to accomplish in three years?
I always had some idea of a goal of where I want to end up in life – – physically, emotionally, spiritually, monetarily, so on…  Since being a bit of an "insider" in Awana, I have dabbled in the book Modern Day Joseph. This book encourages you to have a goal (check), but not to stop there.  We must also plan the steps that are going to get you there.  So many times parents say, "I don't understand what happened.  We thougth she was a good girl!"  To look short term and evaluate what path you are taking on your journey.  To do this especially when guiding your children to a certain end.  I want so many things for my girls!  What are the daily steps that I need to take to get them to the point that they need to be in order to turn out
1- Build a snowman each time it snows (If there is enough snow on the ground – – here in GA, that's iffy.)
2- Write a letter to myself to open in 10 years
3- Buy something from Etsy
4- Ride on a tire swing
5- Go horseback riding
6- Assemble a first aid kit to keep in the car
7- Paint the living room (x)
8- Attend a Murder Mystery
9- Create or go on a scavenger hunt
10- Sew a dress
11- Attend a rally for a cause I really care about
12- Identify 100 things that make me happy
13- Learn a new poem by heart
14- Watch 26 movies you I've never seen starting with each letter of the alphabet (0/26)
15- Go for a walk once a week
16- Learn a song on guitar
17- Don't use the Internet for 10 days
18- Make a serious attempt at recycling (x)
19- Seriously work on concepts for special needs children's book
20- Volunteer
21- Do some sort of fasting once a quarter
22- Take a cooking class
23- Go to a Bon Jovi concert
24- Visit the High Museum of Art
25- Plant a blueberry bush in the yard
26- Get my first aid certification again
27- Participate in a cookie exchange
28-
29- Teach my daughter to read
30- Have a vision test
31- Become more confident with the guns
32- Enjoy the outside more
33- Work harder at making my husband laugh
34- Clean out my closet
35- Clean out the girls closet
36- Invest in my girlfriends
37- Finish Bekah's helper book
38- Bake bread from scratch
39- Dye my hair (or part of) an outrageous color
40- Paint the laundry room
41- Carve my name on a tree
42- Buy a little black dress
43- Host 33 dinner guests (1/month) (5/33)
44- Memorize 33 scriptures (1/month) (0/33)
45- Influence a person to make a day zero list (x)
46- Tie a note to a balloon and let it go
47- Eliminate non-fitting clothing from my wardrobe
48- Not log into facebook for a whole week
49- Read through the Bible
50- Eat a meal inside a blanket fort
51- Read 15 books (0/15)
52- Build a Sand Castle
53- Teach Rebekah to sit up
54- Save money on groceries every time I go (x)
55- Find Kayla's niche in drama/art and foster that
56- Teach Kayla to tie her shoes
57- Make a decision about Kayla's schooling (x) Homeschooling it is!
58- Buy more locally grown produce
59- Celebrate the small things
60- Make a birthday cake for someone other than my immediate family
61- Get furniture out of storage and sold
62- Sell kids clothing that is too small
63- Be a better example to my daughters in prayer
64- Ask Chris for prayer requests and diligently pray for them
65- Grow vegetables with Kayla
66- Take Kayla to the beach
67- Hang Rebekah's wall art (x)  It is beautiful, thanks Aunt Liana!
68- Quilt something by hand
69- Get Bekah sleeping in her own bed
70- Fly a kite with Kayla
71- Dance with Kayla whenever she asks
72- Finish creating this list by 5/21/10
73- Track my progress once a month (1/33)
74- Start a feeding journal for Bekah
75- Help Chris meet 5 personal goals (0/5)
76- Blog monthly
77- Send hand written thank you notes
78- Re-plant around the mailbox
79- Hold 10 in home spas (0/10)
80- Try out for music team at church
81- Hang curtains in the kitchen (x)
82- Go on a sisters outing
83- Teach Kayla to tell time by 8/2010
84- Organize this list into monthly and weekly tasks for easy checkups
85- Clean my makeup brushes once a month (0/33)
86- Get dead bolts for the basement door