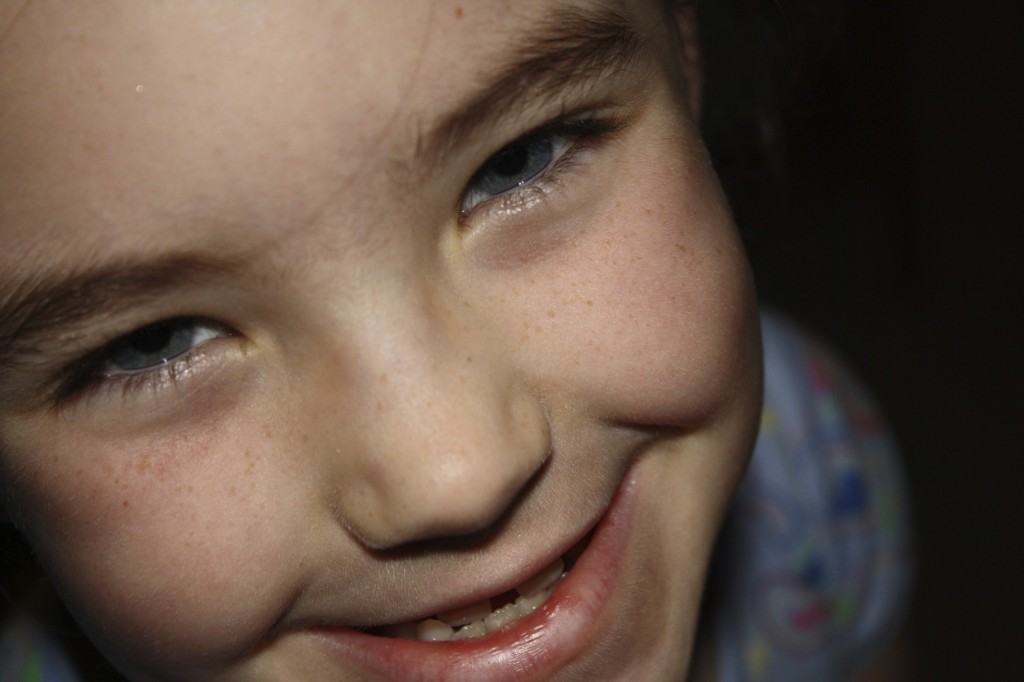 I am taking Kayla on her school field trip to see Charlotte's Web at the Alliance Theater today in Atlanta.  I am pretty excited about it.
She and I don't get to spend a lot of alone time together without Daddy and Bekah.  She is growing up way too fast and I just don't like it.  She has opinions now about hair, clothes, and BOYS.  Eeeeek!
I love her to death and can't wait to help her along on her journey in this life.
<3