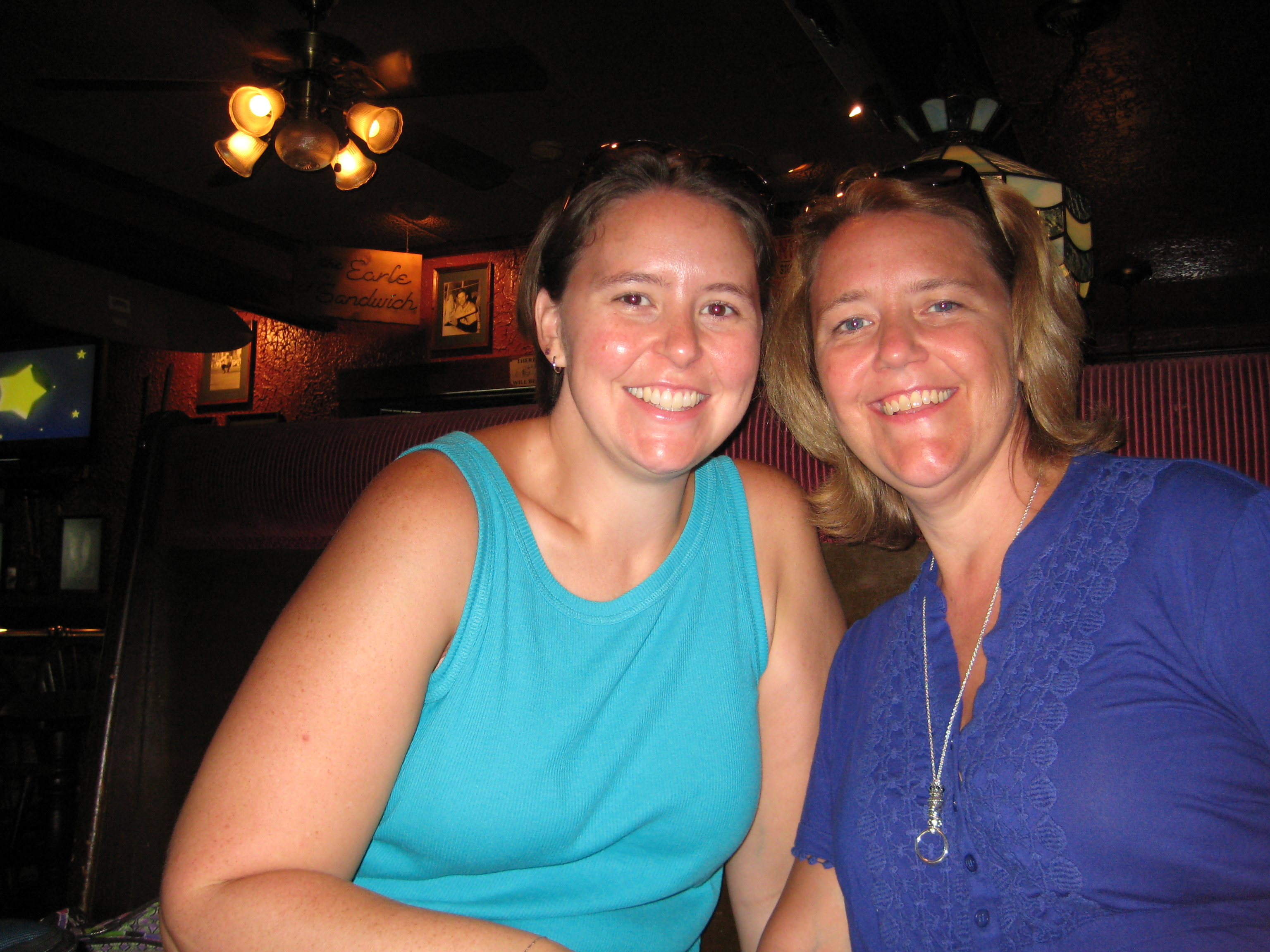 So, I have three sisters.  I love them dearly!  I look up to them and love seeing the way God has worked in each of them individually…He is so Amazing!
Liana, the sister next in line to me, came for a short visit.  I am so excited that she is here.  It will be nice to break up the routine for a couple of days.  My daughters both ADORE her and Kayla has been uncontrollable since she found out Aunt Liana was coming! – – In fact, I asked her to bring me some earplugs because once she gets here, we won't be able to stop Kayla's mouth from singing, talking, explaining, pretending, so on, and so on, and so on…!
I am thankful to God for the relationships that He has blessed me with.  Not everyone that I know can say that their siblings are some of their closest friends.  What a treasure!